---
Teen Camp and Young Adult Friend gathering
Friday, June 9th through Sunday, June 11th
We are overjoyed to bring back Teen Camp for 15-17 year olds!
This will be a weekend to experience Quaker community and reconnect with simple camp joys and traditions. Teen Camp is a wonderful way to connect with others and grow your leadership skills.
This year, Teen Camp will be held simultaneously with a gathering of Young Adult Friends, who will stay in the Orchard Lodge. While Teen Camp and the YAF gathering will have their own activities and schedules, there will also be opportunities for 'intergenerational' fun and fellowship.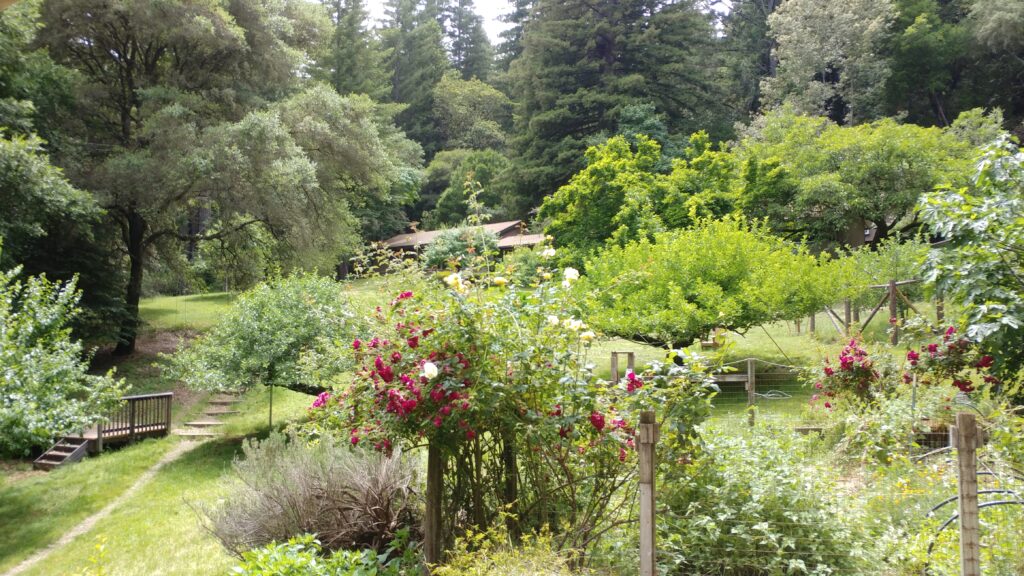 These events are a collaboration between Quaker Center and the Youth Programs Coordinating Committee of Pacific Yearly Meeting.
Click here for more information and to register!
---
Quaker Center Camp

Saturday, June 17th – Sunday June 25th, 2023

Hooray for camp! Nine to fourteen year olds will learn about Quaker faith and practice, share time in nature, and build community through service, art, singing, games, and more. The magic of Quaker Center kids camp is alive and well. Scholarships available.
This camp is co-hosted by Pacific Yearly Meeting and Quaker Center.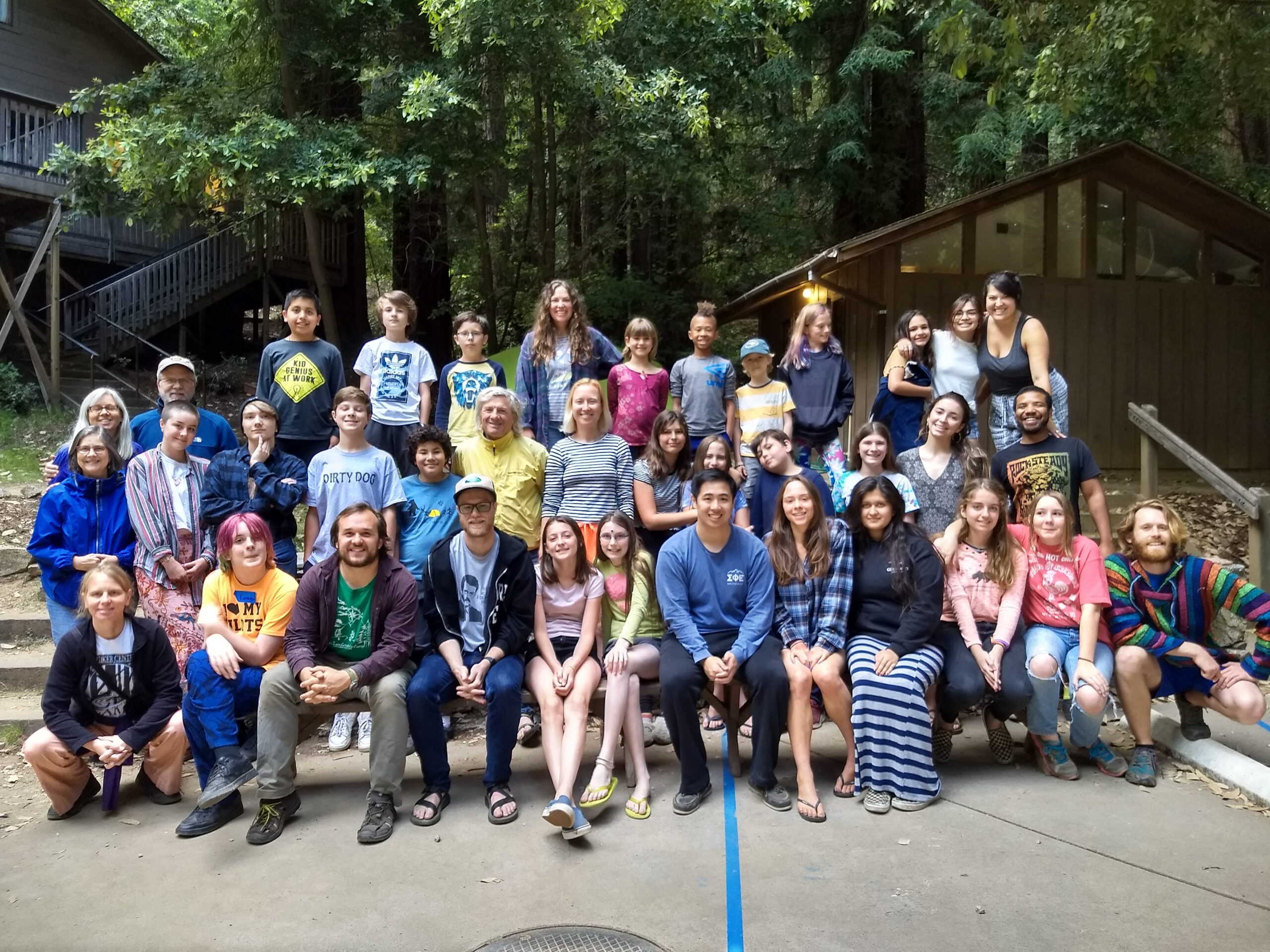 ---
BUDDHIST-CHRISTIAN SILENT RETREAT
Sunday, July 2 – Friday, July 7, 2023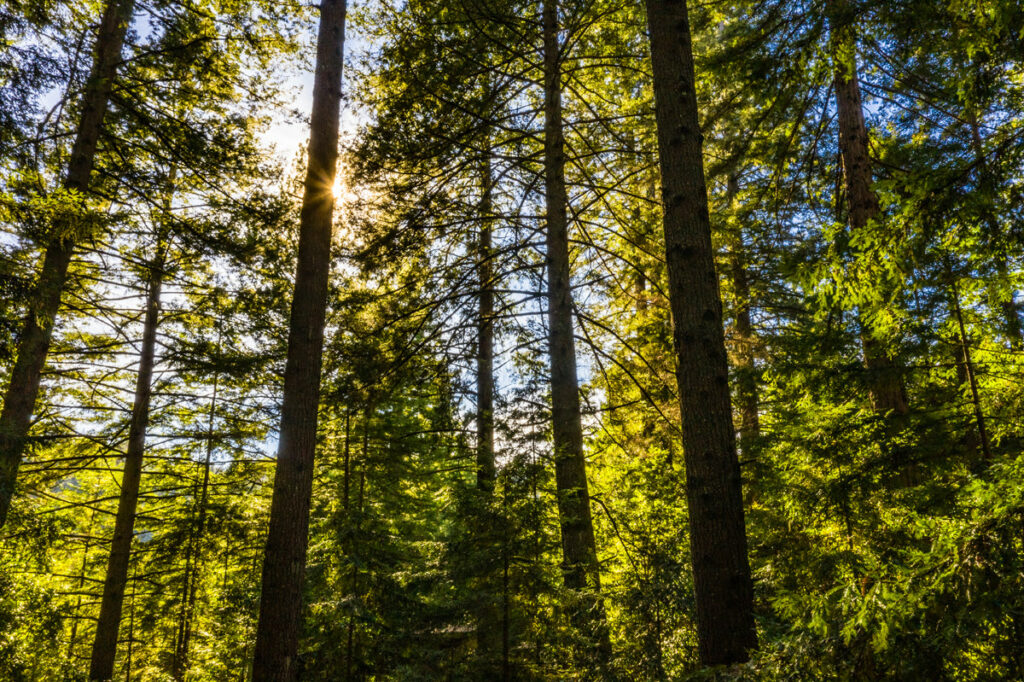 For over 30 years, the Pacific Center for Spiritual Formation has held a five-day silent retreat combining Buddhist and Christian traditions. We're thrilled that Quaker Center is able to host this event for the second year in a row, and we know that members of the QC community will want to know more and consider signing up.
'Participants will be sharing meals in silence, practicing meditation among the redwoods and deer, and expanding our awareness of our deep inter-connection with all of life…this retreat is open to those who are new to meditation as well as to those who have had long-term experience with contemplative practice.'
To find out more about the retreat, including rates and where to register, contact Susan Murphy at somurphy@earthlink.net.