---
11 a.m. on Wednesday, December 20, 2023
Quakers and the 2023 Climate COP:
a follow-up and report-back
from the climate conference
—an online event and collaboration
with Quaker Earthcare Witness–
The Climate COP (Conference of Parties) is an annual global climate summit. This year, the 28th annual COP will be held in Dubai from November 23 to December 12, 2023. A few weeks ago, we received a special introduction to the upcoming Conference from Quaker climate activists Lindsey Fielder Cook and Frank Granshaw. Lindsey and Frank talked about how the COPs work, the unique role of Friends there, and what issues were to be discussed at this year's conference. This one-hour presentation can be viewed online here.
At 11:00 a.m. Pacific time on Wednesday, December 20th, we'll hear back from Lindsey and Frank about what happened at the summit in Dubai, and ways to stay informed and involved.
Lindsey Fielder Cook is the Representative for the Human Impacts of Climate Change at the Quaker United Nations Office in Geneva, and Frank is a Quaker Earthcare Witness observer/delegate to UN climate events and the COP.
Also, Frank Granshaw has set up a COP 28 online Climate Portal, so that folks around the world can follow along and participate in the conference online. Frank will be participating remotely, and invites all of us to take a look at the COP process. Take a look at the portal here.
We're very grateful to collaborate with Quaker Earthcare Witness, a Quaker environmental organization, on this online event.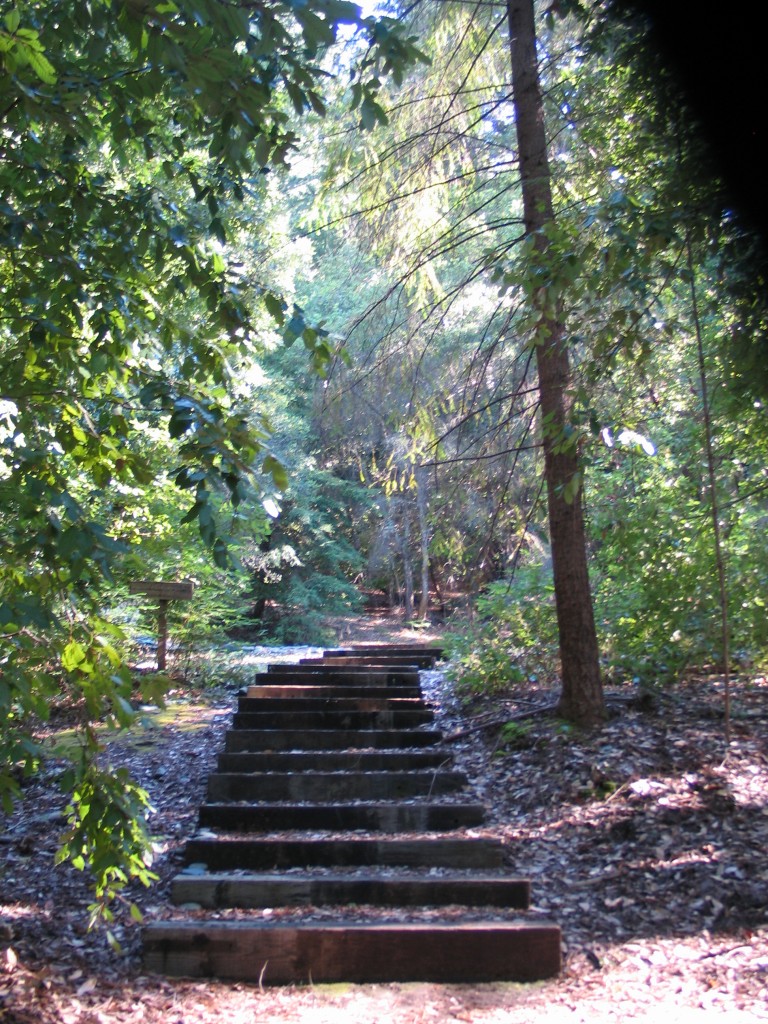 ---
The 13th Annual Music and Dance retreat
December 1-3, 2023
This is a simple, joyful gathering of music, dance, singing and fun in the redwoods. Whether this will be your first year or you've attended all twelve of these, you are welcome to join us. There will be folk dancing, various informal workshops, jam sessions, and of course, a big dance on Saturday night with a real fiddler and dance caller. No musical experience necessary.
Click here for more information and to register!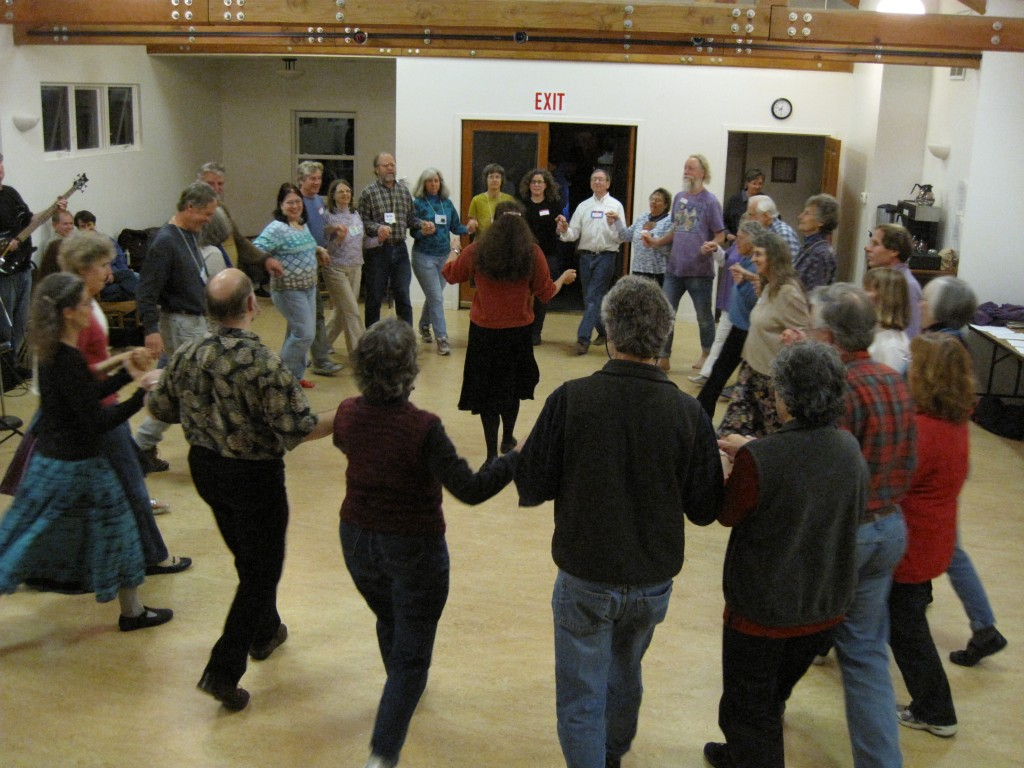 ---
The 2023 Year End Retreat
An Invitation to Quaker Eldering
with Elaine Emily and Mary Kay Glazer
December 28th to January 1, 2024
The heart and soul of Quaker eldering is multi-faceted, including spiritual formation, nurture, accompaniment, accountability, and more. While the definition of Quaker eldering can be elusive, this ministry, discipline, and grace contributes greatly to vital faith communities. In this experiential workshop, we will explore the gifts of elders, playing with the many facets of eldering as a spiritual gift. This workshop will integrate material from the book Invitation to Quaker Eldering, which Elaine and Mary Kay co-authored. As we gather to welcome in the new year, we also welcome to this workshop all who are curious about what it means to be a Quaker elder today, and those who would like to encourage this ministry in the meeting.
Click here for more information and to register!
---
The Gospel of Mary:
A Friendly Study Group
with David Curtis
Five online sessions
Tuesdays: January 9, 16, 23, 30, and February 6, 2024
There is a gospel that is attributed to Mary, in which Jesus teaches that there is no such thing as 'sin,' other than what we create ourselves.
David Curtis, a Woodbrooke instructor, brings the 'Friendly Group Study' method to Quaker Center as a way to explore this short but powerful text together.
---