---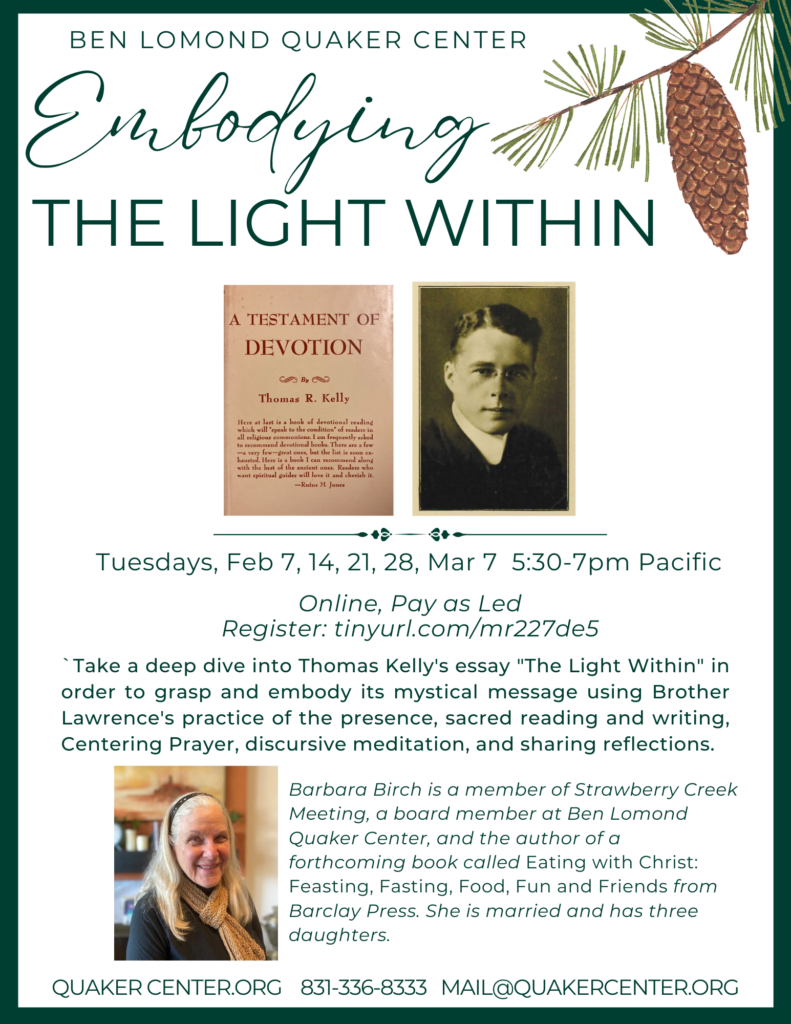 ---
Young Adult Friends (YAF) Gathering, with Quaker Center Staff and PacYM's YAF Committee (in person).

Friday, February 17- Monday February 20th, Sliding Scale
Folks between the ages of 18-35 are invited to a long weekend of service, worship, music, night hikes, and building community! We hold nightly Vespers, morning worship, and have small groups to strengthen and deepen community.
---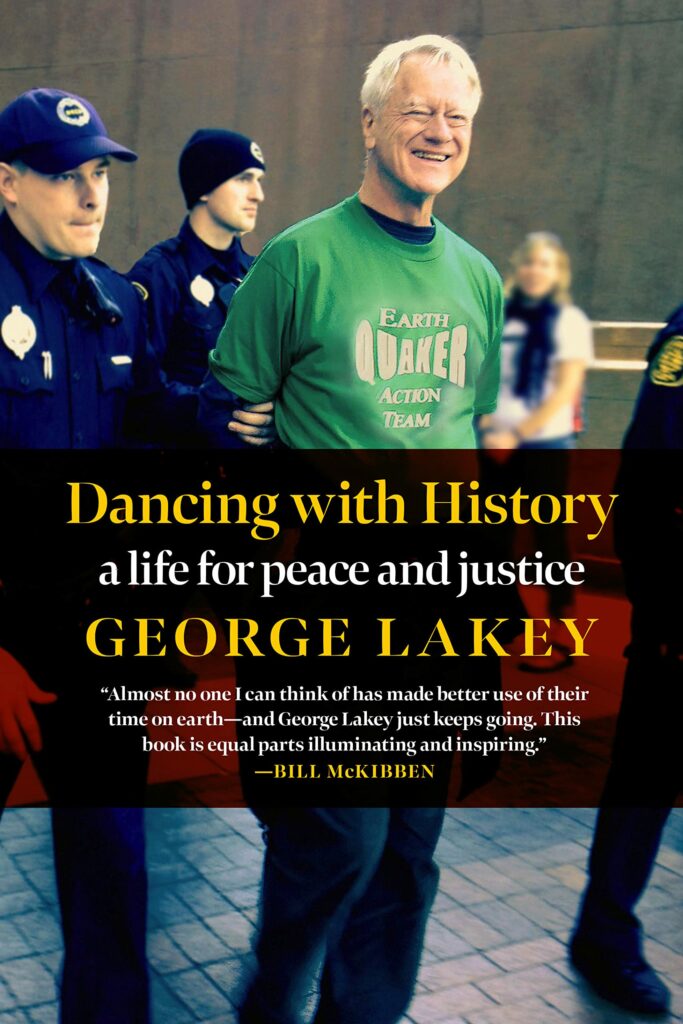 Friday March 3rd- Sunday March 5th

George Lakey returns to Quaker Center to talk about his new memoir Dancing with History and the growing anxiety around polarization in our country. With lesson he learned as a young man facing violence in the streets and risking his life for human rights, Lakey shows readers how to find hope in even the most challenging times through strategic, joyful activism.

REGISTER
---
Racial Wealth Gap Learning Simulation Online workshop

Tuesdays April 18, 25 @ 4-5:30pm Pacific Via Zoom

This simulation helps people understand the connections between racial equity, hunger, poverty, and wealth. Participants learn how federal policies created structural inequalities—property ownership and education are just two of many areas affected—and how these policies increase poverty in communities of color.

Facilitator Beverly Ward is the field secretary for Earthcare, Southeastern Yearly Meeting and co-clerk of Quaker Earthcare Witness.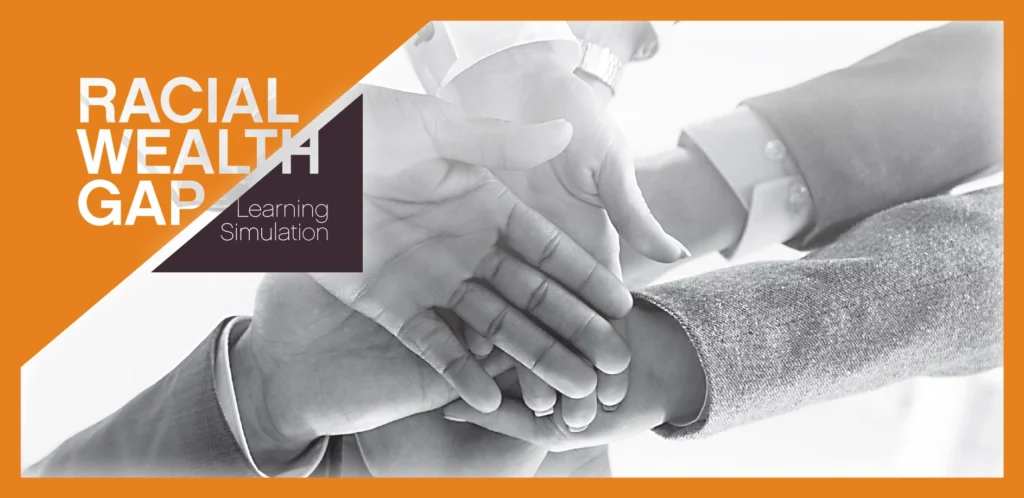 ---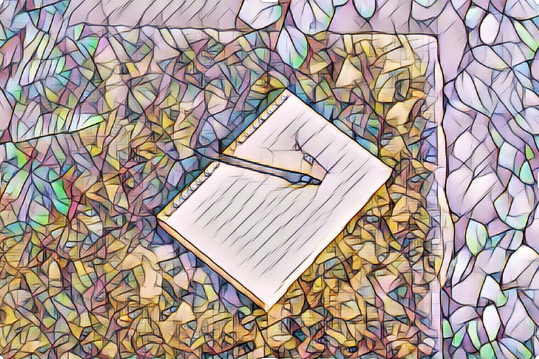 Writing mental illness: Online workshop with Ben Brazil
Wednesdays, May 3, 10, 17 & 24 @ 6:30-8pm Pacific Via Zoom

Mental illness affects roughly one in four American adults– or about 61.5 million people– in a given year. Yet despite its prevalence, mental illness carries a social stigma, and our mental health "system" offers scant, spotty support for those who suffer. This class asks us, as writers, to engage with the personal, moral, social– and spiritual– dimensions of mental illness. Note: this course involves pre-reading and space is limited.

Ben Brazil directs the Ministry of Writing program at the Earlham School of Religion, a Quaker seminary in Richmond, Indiana.

---
Teen Camp
Friday, June 9th – Sunday June 11th, 2023

We are overjoyed to bring back Teen Camp for 15-17 year olds! A weekend to experience Quaker community and reconnect with simple camp joys and traditions, and a great way to grow your leadership skills.

This camp is co-hosted by Pacific Yearly Meeting and Quaker Center.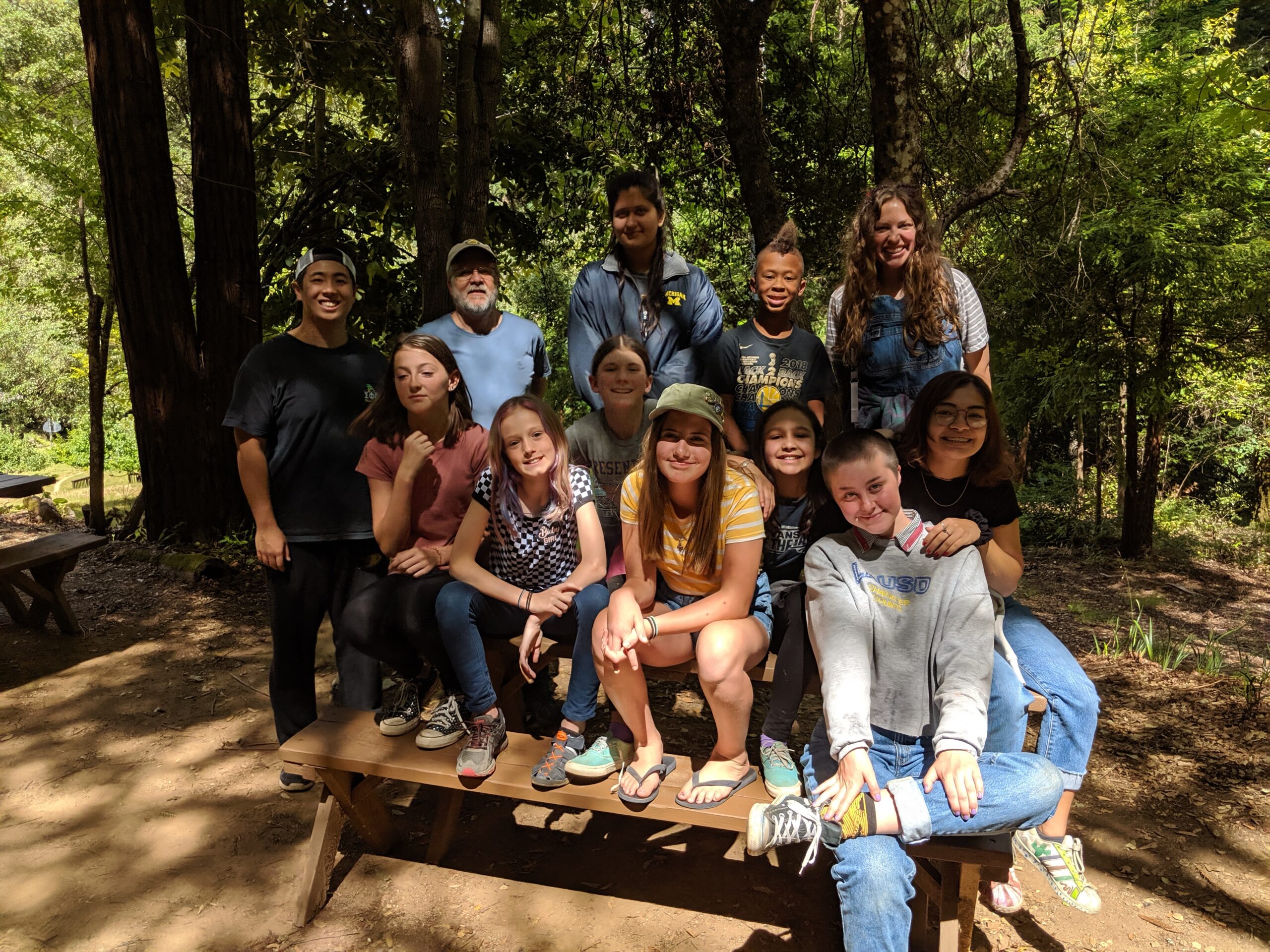 ---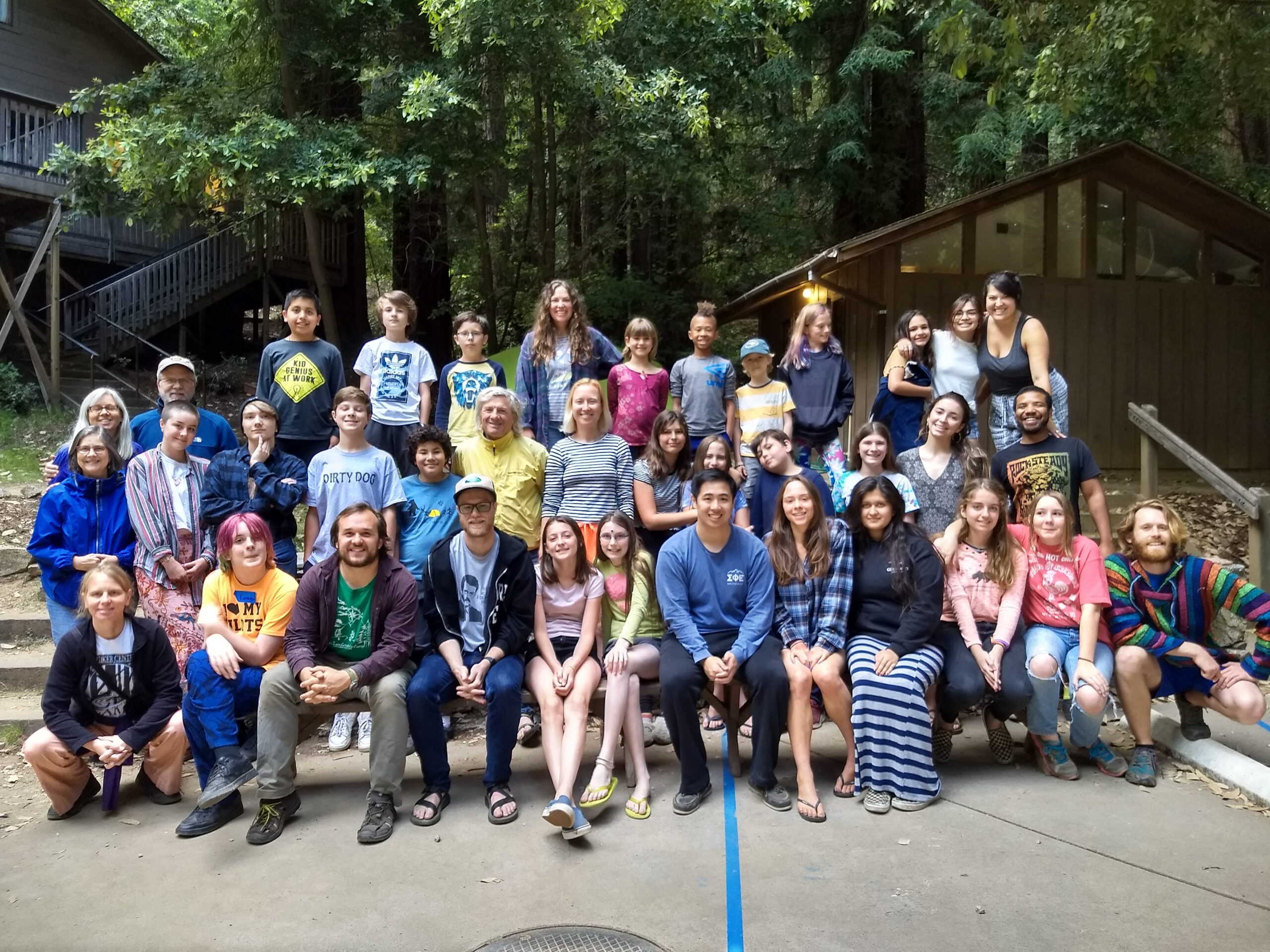 Quaker Center Camp

Saturday, June 17th – Sunday June 25th, 2023

Hooray for camp! Nine to fourteen year olds will learn about Quaker faith and practice, share time in nature, and build community through service, art, singing, games, and more. The magic of Quaker Center kids camp is alive and well. Scholarships available.
This camp is co-hosted by Pacific Yearly Meeting and Quaker Center.