---
"WHAT'S GOING ON AT QUAKER CENTER?"
You may have noticed several job openings at Quaker Center. A number of Friends have asked, "Why?"
Co-Directors Bob Fisher, Susan Wilson and their daughter Ali, after much soul-searching, have made the decision to return to their home, friends and family in Vermont. Bob and Susan say, "It has been a truly dramatic and rewarding 3 years for us in the Santa Cruz mountains. We are so happy to have met, worked with and befriended so many Western, Eastern, Central and International Friends!"
Meanwhile, after 5 years as the indomitable QC Maintenance Technician, Jesse Keesaw and his wife Michelle have decided to take their growing family (Malaya, Quinn and ­­­­­­­­Callum) and move on to a new chapter in their lives! Jesse has been an invaluable asset to the QC team, often saving us tens of thousands of dollars through ingenuity, hard work and a determined and inspiring commitment to simplicity and thriftiness.
The board of the Ben Lomond Quaker Center thanks both families for their service and wishes them love and Light and luck! They will be sorely missed!
(We hope to have announcements, very soon, about our efforts to "replace" these wonderful staff members.)
                                                                                    Heather Levien, Clerk
                                                                                    BLQCA
---
---
JOB POSTINGS
Ben Lomond Quaker Center seeks a full-time, on-site Director and Associate Director or Co-Directors to provide spiritual and practical leadership to West Coast Friends.
ALSO:
We are seeking a part-time (15 hours/ week) Maintenance Assistant.
JOB DESCRIPTIONS & APPLICATION REQUIREMENTS
---
Ben Lomond Quaker Center Presents:
---
2022 QUAKER SERVICE & ART CAMP
June 18 – 25, 2022
Kids Camp Returns at last! Rising fifth to ninth grades will learn about Quaker faith and practice, share time in nature, and build community through art and service, campfires, singing, games, hiking and more. Let your Light shine!

---
---
WATCH THIS INTERVIEW with DAVID HARTSOUGH by Keith Runyan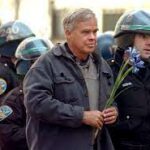 This 90-minute program was  recorded on Saturday, March 26th of this year, dedicated to David's reflections as facilitated by Keith Runyan.
---
---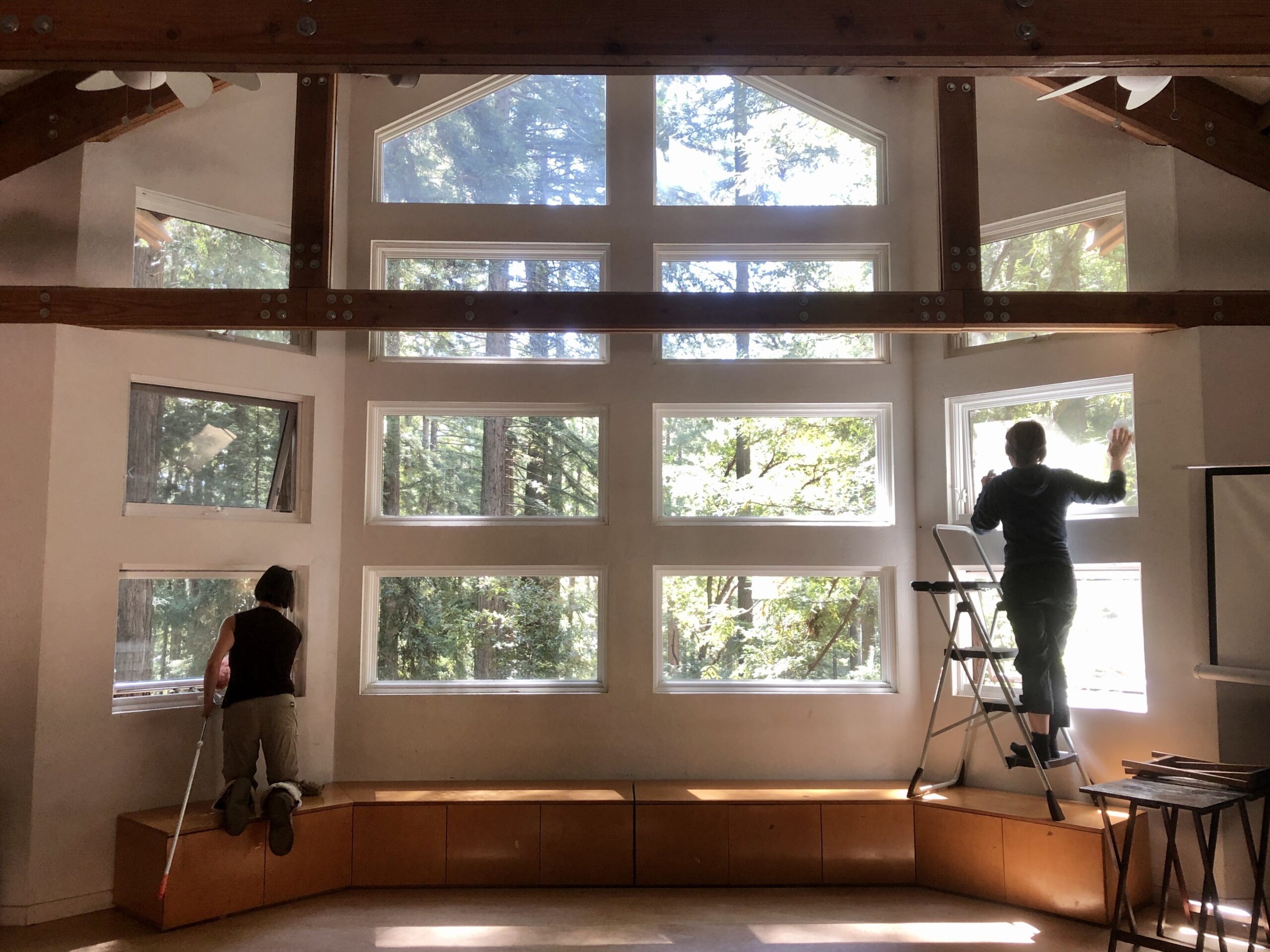 ---
---
THE BEN LOMOND QUAKER CENTER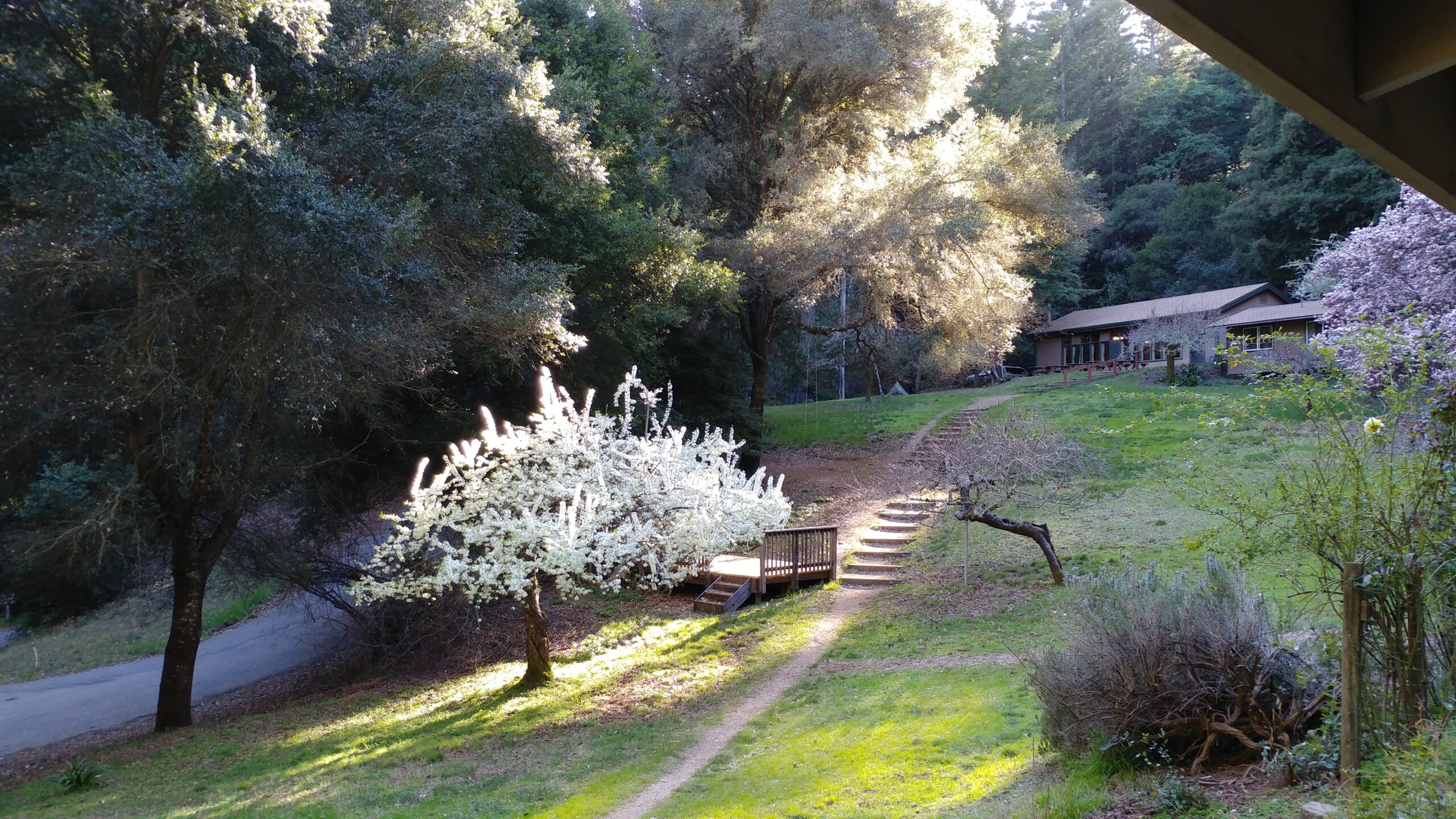 We are a self-service conference and retreat center in northern California offering simple, modestly priced, comfortable accommodations. We are located on 80 acres of redwood forest, an hour and a half south of San Francisco and 25 minutes outside of Santa Cruz. You are invited to come to this serene and beautiful place for:
Quaker Center is a nonprofit under the care of the Religious Society of Friends (Quakers). We welcome all people and groups, regardless of Quaker affiliation, who are in harmony with Friends' values of integrity, unity,  equality, simplicity, peace and community. We also strive to live in harmony with all creation. All are invited to use our facility for gatherings and personal retreats, as well as participate in our programs and camps.
---
---
Quaker Center offers a daily online meeting for worship from 7:30 until 8:00 AM, Pacific Time. You can join us from anywhere in the world!
We welcome visitors. Please call 831-336-8333 to schedule a convenient time.
---
---