QUAKER CENTER IS NOW ABLE TO HOST INDIVIDUAL RETREATS
Beginning July 1st
Quaker Center is now welcoming reservations for individual/ domestic household rentals of the Haven, Sojourners Cottage, the Casa de Luz and other accommodations for dates beginning July 1, 2020. Please be advised that though we are delighted to be open, we will continue to monitor and follow the County and State guidance regarding our re-opening.
Per the Public Order issued for Santa Cruz County, effective June 12, 2020: Santa Cruz County Public Heath
Let Your Shirt Speak.pacificym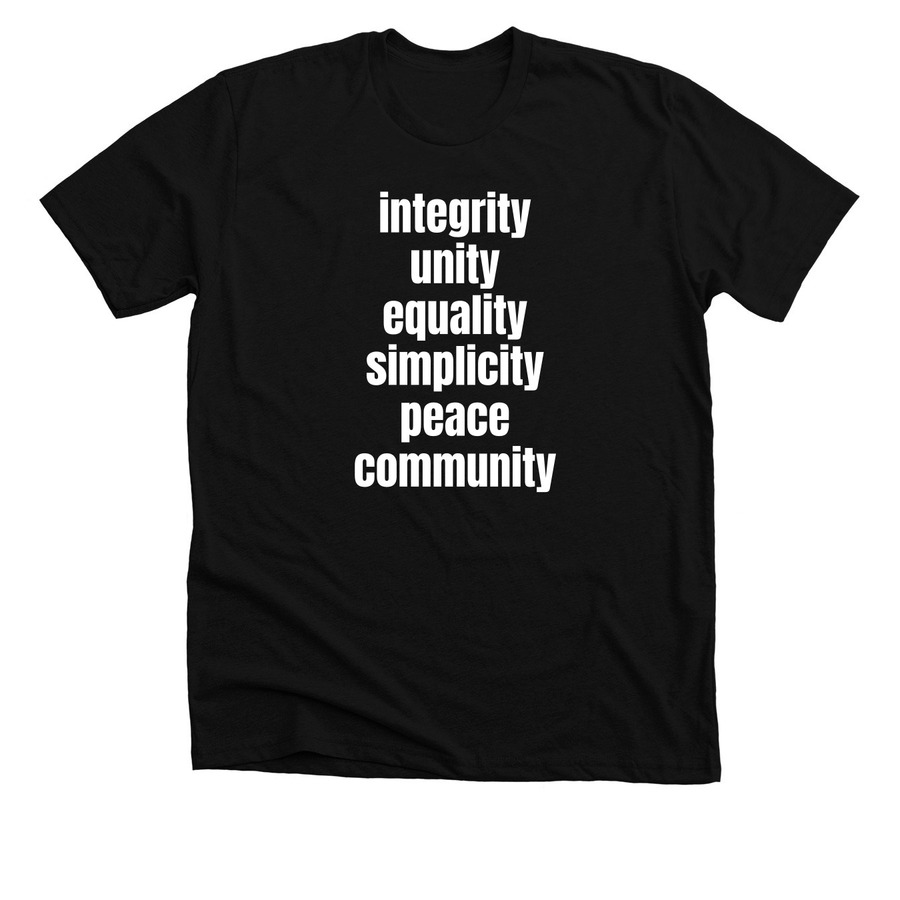 FUNDRAISER FOR QUAKER CENTER! ORDER YOUR T-SHIRT HERE:
https://www.bonfire.com/let-your-shirt-speak-1/
We are fortunate to have an ad hoc advisory group of medical professionals to help us stay abreast of the most current and reliable information regarding the Corona Virus (COVID-19).
If you are part of a group that is scheduled to come to Quaker Center after July 1st, please contact your group leader for information about your event. Quaker Center staff is working directly with your program leader to determine the best way forward in relation to your group's needs.
Gifts and Donations
THE BEN LOMOND QUAKER CENTER
is a self-service conference and retreat center in northern California that offers simple, modestly priced, comfortable accommodations. We are located on 80 acres of redwood forest, an hour and a half south of San Francisco and 25 minutes outside of Santa Cruz. You are invited to come to this serene and beautiful place for:
Quaker Center is a nonprofit under the care of the Religious Society of Friends (Quakers). We welcome all people and groups, regardless of Quaker affiliation, who are in harmony with Friends' values of integrity, unity, equality, simplicity, peace and community. We also strive to live in harmony with all creation. All are invited to use our facility for gatherings and personal retreats, as well as participate in our programs and camps.
Quaker Center offers a daily online meeting for worship from 7:30 until 8:00 AM, Pacific Time. You can join us from anywhere in the world!
We welcome visitors. Please call 831-336-8333 to schedule a convenient time.