Click here to take a look at Quaker Center's in-person and online programs through the end of the year.
---
A TIME OF CHANGE AT QUAKER CENTER
Co-Directors Bob Fisher, Susan Wilson and their daughter Ali, after much soul-searching, have made the decision to return to their home, friends and family in Vermont. Bob and Susan say, "It has been a truly dramatic and rewarding 3 years for us in the Santa Cruz mountains. We are so happy to have met, worked with and befriended so many Western, Eastern, Central and International Friends!"
Meanwhile, after 5 years as the indomitable QC Maintenance Technician, Jesse Keesaw and his wife Michelle have decided to take their growing family (Malaya, Quinn and ­­­­­­­­Callum) and move on to a new chapter in their lives. We miss them already.

Quaker Center joyously shares news of the arrival of Ben Hofvendahl, his spouse Thistle Hofvendahl, and their daughter Emmylou. Ben's experience in forestry, construction, fire mitigation and permaculture will make him an excellent Maintenance Technician. Thistle and Ben were wed in the Redwood Circle at Quaker Center earlier this year, and we are happy to welcome their new family to 1000 Hubbard Gulch Road.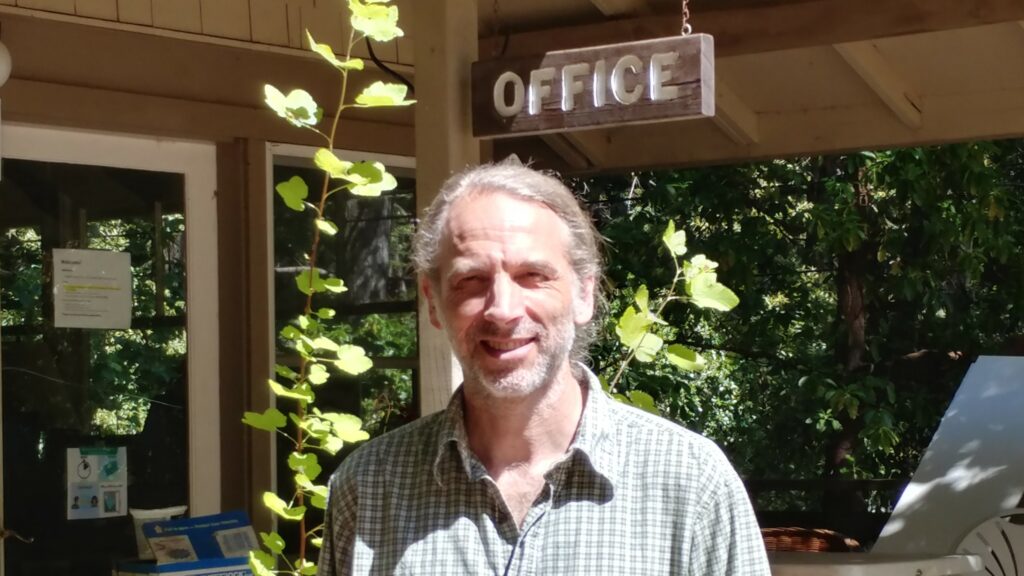 Quaker Center is overjoyed to announce the hiring of Nicholas (Nico) Wright as the Center's incoming director. Nico has been Quaker Center's Hospitality and office manager for the last year, and previously spent many years living and working at Casa de los Amigos, a Quaker peace center in Mexico City. He is honored to be able to help continue Quaker Center's long tradition of serving as a spiritual home and resource for Quakers and Meetings in the West. He also has a special interest in the practice of Hospitality and connecting the many groups that meet at Quaker Center with our mission and witness. His daughter Nita is a rising sophomore at Lincoln High School in San Jose.
We can't thank the Wilson/Fishers and the Keesaws enough for the work and love that all of them have put into Quaker Center.
---
QUAKER CENTER PRESENTS:
---
---
CREATIVE LISTENING:
For the Future of Our Quaker Communities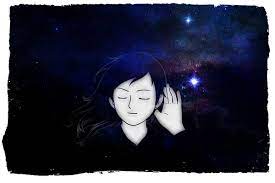 In-Person September 2-4, 2022
with Windy Cooler & J.T. Dorr-Bremme
"To listen another's soul into a condition of disclosure and discovery may be almost the greatest service that any human being ever performs for another." Douglas Steere
Friends of all ages are invited to a joyful and interactive weekend of listening "to what is alive in all of us through religious education, grounded in the now and in truth." Participants will leave with an experience of having heard and having been heard, as we practice creative listening skills while discerning together what Friends' future can be as a multi-age, diverse and often widely dispersed community. All ages are encouraged and welcome.
---
RESTING IN LOVE 
The Healing Balm of Silence: 
Silent Retreat

 

In-Person




September 30-October 2, 2022
---
---
THE BEN LOMOND QUAKER CENTER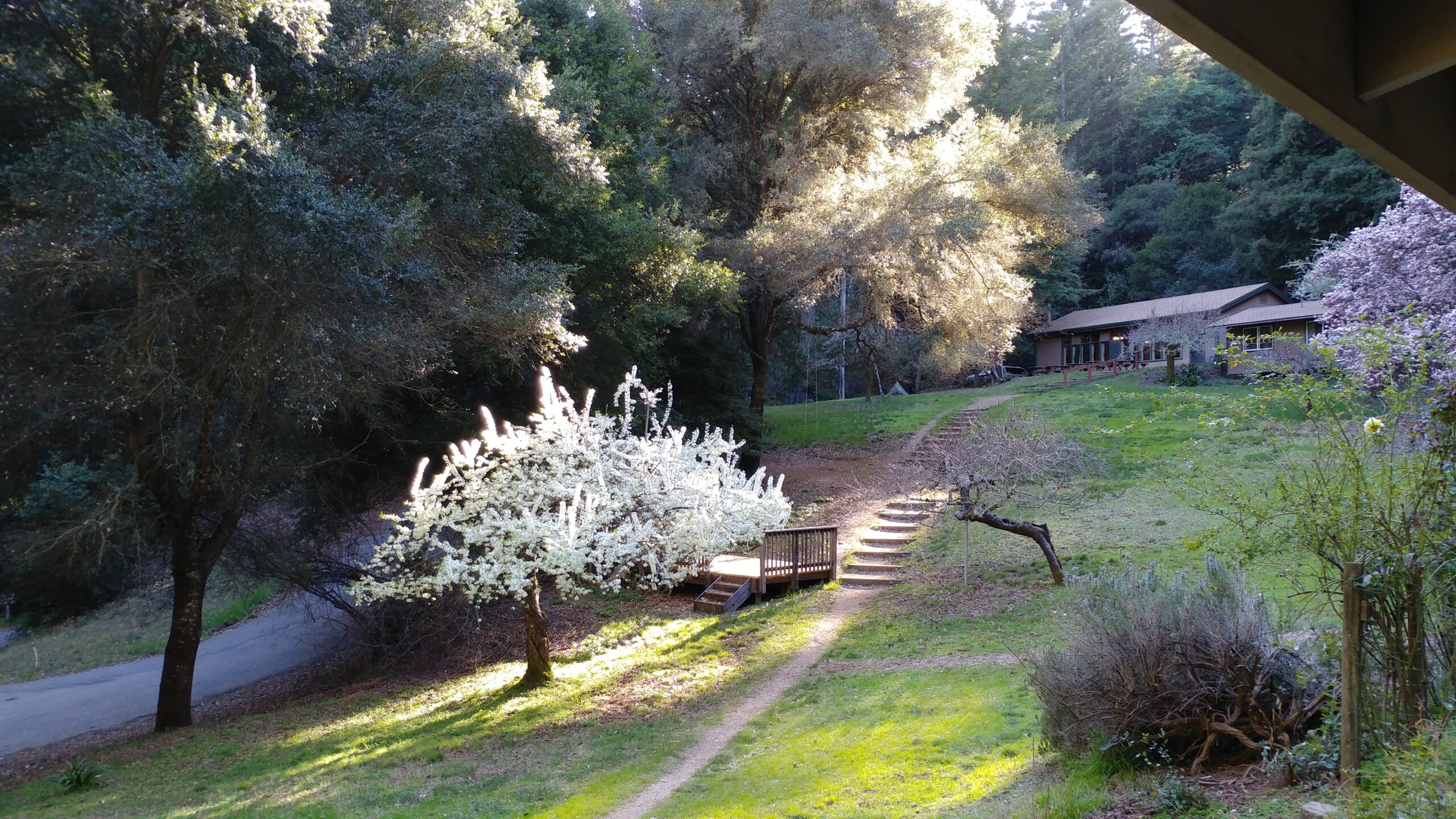 We are a self-service conference and retreat center in northern California offering simple, modestly priced, comfortable accommodations. We are located on 80 acres of redwood forest, an hour and a half south of San Francisco and 25 minutes outside of Santa Cruz. You are invited to come to this serene and beautiful place for:
Quaker Center is a nonprofit under the care of the Religious Society of Friends (Quakers). We welcome all people and groups, regardless of Quaker affiliation, who are in harmony with Friends' values of integrity, unity,  equality, simplicity, peace and community. We also strive to live in harmony with all creation. All are invited to use our facility for gatherings and personal retreats, as well as participate in our programs and camps.
---
---
Quaker Center offers a daily online meeting for worship from 7:30 until 8:00 AM, Pacific Time. You can join us from anywhere in the world!
We welcome visitors. Please call 831-336-8333 to schedule a convenient time.