DEEP LISTENING:
The Heart of Our Practice

with Tom Rothschild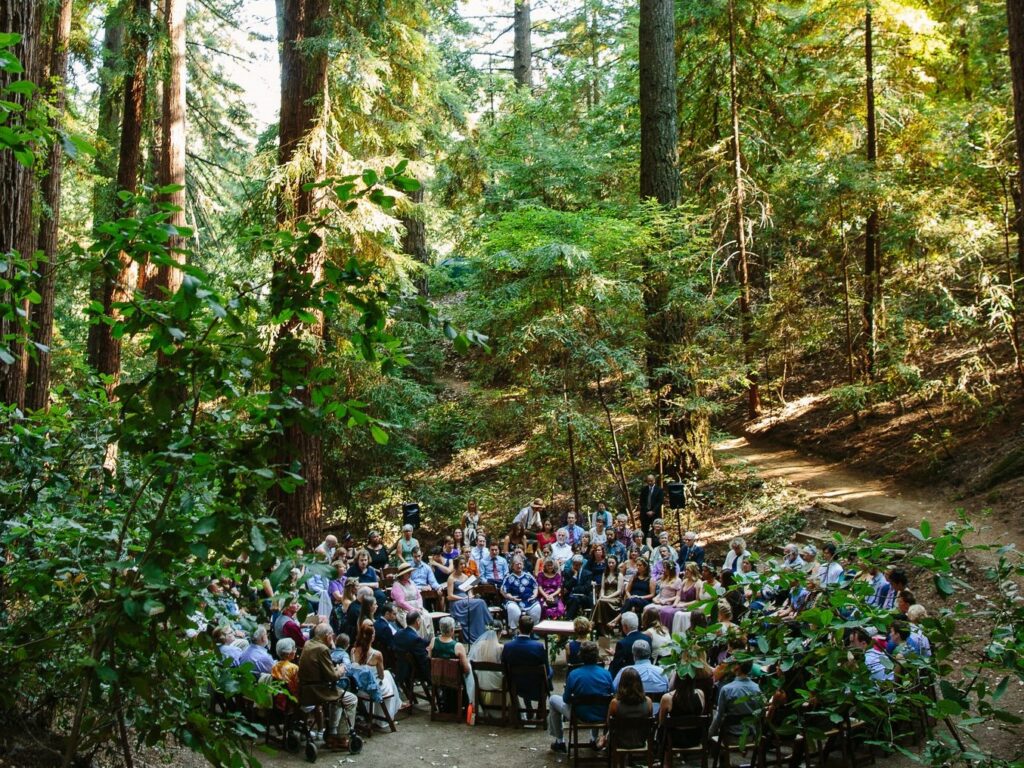 April 22 – 24, 2022 IN-PERSON
What could it mean, what could it bring to ourselves, our meetings, our relationships, to listen so deeply to one another that we might move past our conflicts and come together in spirit, in wholeness, in relationship? In this workshop, we will consider experientially an approach to group conflict transformation work founded on Quaker principles and spirituality, particularly deep listening for Truth. And here is the first paradox: Hearing and acknowledging the truth of the "other" as the speaker intends it turns out to be the best beginning to finding the way forward through conflict, to building the "blessed community" that we seek. And is this paradox not implicit in listening for the sense of the Meeting, which as based upon speaking truth and finding unity within the circle of many voices? How can we experience this as a process not of compromise but of creation, of recognition of something which grows out of the contradiction, something which makes it possible to realize continuing revelation? That exploration is at the heart of this weekend experiment
This approach, this ongoing experiment offers new opportunity to those who find themselves in conflict—and that is all of us, not just clerks of meetings and committees, but each of us individually and the Meeting itself as a whole body. We will try out new ways of listening, such as Listening in Tongues, that can help address those conflicts that inevitably arise between individuals and within every group because we are human. We will form our own "laboratory group" in this exploration of conflict transformation practices, as well as fun and games like the Alternatives to Violence Program "Light & Livelies," which may offer more than appears on the surface. At the heart of it all: Learning to listen ever more deeply, so that we can listen one another, the trees and earth and all of Life into a place of new understanding, new relationship, new community.
We need to learn to listen in tongues – to really listen to each other, to all of Creation, and to the Divine Other – to listen in ways that open us to fuller understanding, empathy, and authentic relationship. . . If we will allow ourselves to settle into that inner stillness that accompanies our waiting worship, we can begin to hear not the words and metaphors of the other person, but the Truth behind the words and metaphors. We can begin to "love to feel where the words come from," as Papunehang said to John Woolman.
From Listening in Tongues, online post 11/17/2018 by "lloydleequaker"
In a true community, we will not choose our companions, for our choices are always limited by self-serving motives. Instead, our companions will be given to us by grace, and often they will be persons who will upset our view of self and world. In fact, we might define true community as that place where the person you least want to live with always lives!
From Parker Palmer, A Place Called Community
We dance round in a ring and suppose
But the Secret sits in the middle and knows.
Robert Frost, The Secret Sits
PROGRAM FULL:
Email us at mail@quakercenter.org or call (831) 336-8333
Leader Experience
Tom Rothschild was a founding member (2003) and later Clerk of the Committee on Conflict Transformation of New York Yearly Meeting. Since that time, he has followed a leading to engage in conflict resolution, primarily but not exclusively among Friends. The spiritual foundation of Tom's work was strengthened in the School of the Spirit program On Becoming a Spiritual Nurturer. He has designed and led workshops on Quaker-based approaches to resolution of conflicts ranging from one-hour "introductions" and "interest groups" to three-day and five-day workshops. In 2021, he led a five-morning (online) workshop at the FGC Gathering, Listening Meetings and Organizations Into Wholeness, to be offered again (in person) at this summer's Gathering. Tom has also offered presentations on his Quaker-based approach at local and national conflict resolution programs.
Tom was an active member of Brooklyn Meeting and NYYM from 2001 until moving to Northern California's East Bay in 2017. He is currently a member of Strawberry Creek meeting in Berkeley, which supports his leading with an Anchor Committee.